Futures Recovery Healthcare and Jupiter Pointe Club & Marina are teaming up for a special community event in honor of Jupiter Recovery Day – a boat-in movie night featuring the classic film, Jaws!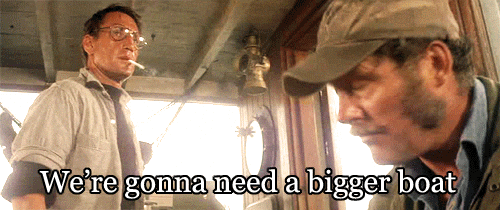 The event is free to the public and is happening September 12, 2020 starting at 7:30 p.m. The movie will be shown on a 45-foot screen and you will be able to listen in the the audio on your FM radio.
You don't have to have a boat to enjoy the movie under the stars! You can watch it from the water on a kayak, a paddle board, or on the dock at the Marina. The event will be in accordance with the recommended social distancing guidelines set by the CDC.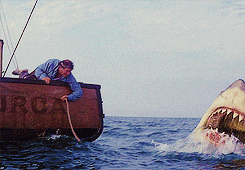 Since the event is in celebration of Jupiter Recovery Day, an "annual event honoring and celebrating recovery from mental health and substance use disorders in our local community," no alcohol will be sold at the movie ngiht. However, alcoholic beverages can be consumed on private vessels. Blue Pointe Bar & Grille will be taking orders by phone and can transport food to boats who are participating in the event.
For more information, check out the Facebook page for the event at this link!
---
Stay Connected
Stay up to date with all things South Florida Weekend!