The Chick-fil-A Peach Milkshake is baaaaaaaaaaack!!!
Chick-fil-A announced that its beloved seasonal treat Peach Milkshake is making a comeback just in time for summer.
Handspun Peach Milkshake
Never had one before or need to be reminded of how delicious they are? CFA's Peach Milkshake is hand spun with their signature vanilla Icedream and filled with real peaches. Talk about an explosion of summer for your taste buds!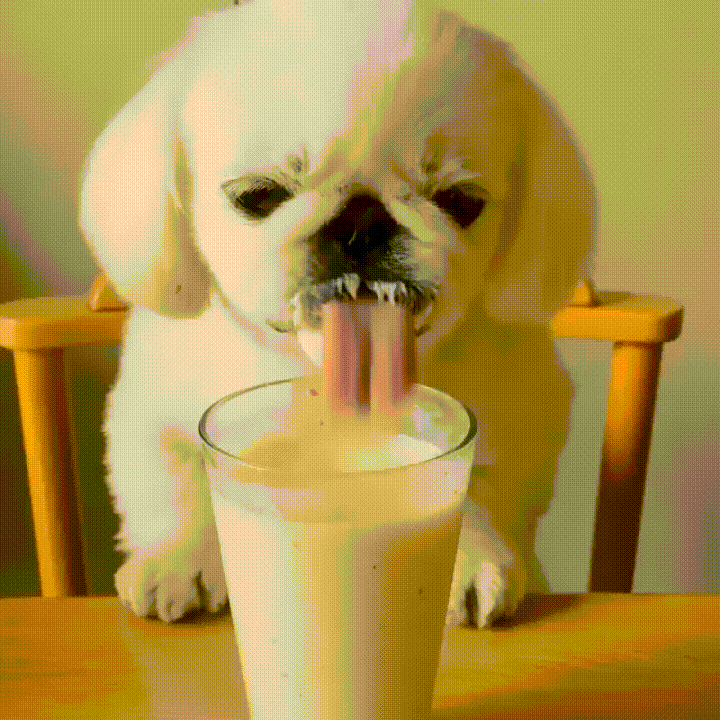 Try a Chick-Fil-A Peach Milkshake on June 29
The Peach Milkshake is making its grand return to the menu at participating restaurants nationwide on June 29. You may want to call ahead to your local CFA restaurant to make sure they'll have it before you go. This summertime favorite won't last long. It's being served for a limited time only so make sure you get yours before they're gone.
We've only been waiting a whole year to get our hands on one of these fruity sweet treats. Below is when the restaurant announced the tasty beverage was back for summer in 2019.
#FirstDayofSummer…just another reason to celebrate with a Peach Milkshake. 😋 pic.twitter.com/PNN3VIe02o

— Chick-fil-A, Inc. (@ChickfilA) June 21, 2019