Look, 2020 has made us all a little salty. But Reese's is finding a way to turn that salty attitude into something very, very sweet!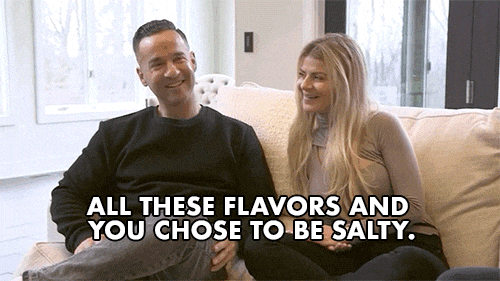 The new Reese's Big Cup with Pretzels are a twist on the classic Reese's cup. They're bigger and packed with more delicious peanut butter taste and a kick of a complementing pretzel saltiness.
The treat is heading to store shelves near you this November.
"Let's face it, we're all feeling a little bit salty this year," said Ian Norton, Reese's senior director, Reese's brand. "In true Reese's fashion, we channeled our feelings into sweet and salty deliciousness with new Reese's Big Cups with Pretzels."
Reese's Big Cups with Pretzels will be available in a 1.3 oz. standard size/single cup (SRP $1.49) and a 2.6 oz. king size/two cup (SRP $2.09) and will be available November 2020.
---
Stay Connected
Stay up to date with all things South Florida Weekend!