WEST PALM BEACH, Florida (SOUTH FLORIDA WEEKEND) - Downtown West Palm Beach hot spot Roxy's Pub is expanding in a big way! The Downtown Action Committee recently approved two variances for street and alley setbacks, paving the way for Roxy's Pub to move forward with its plans to add a rooftop restaurant and pool.
Owner John Webb told the Palm Beach Post that the additions would include the vacant neighboring building at 313 Clematis St., which he purchased last year. The expansion would include an additional third floor to accommodate the pool, 16 private cabanas, and a rooftop restaurant. The third floor will also connect to the current location of Roxy's Pub.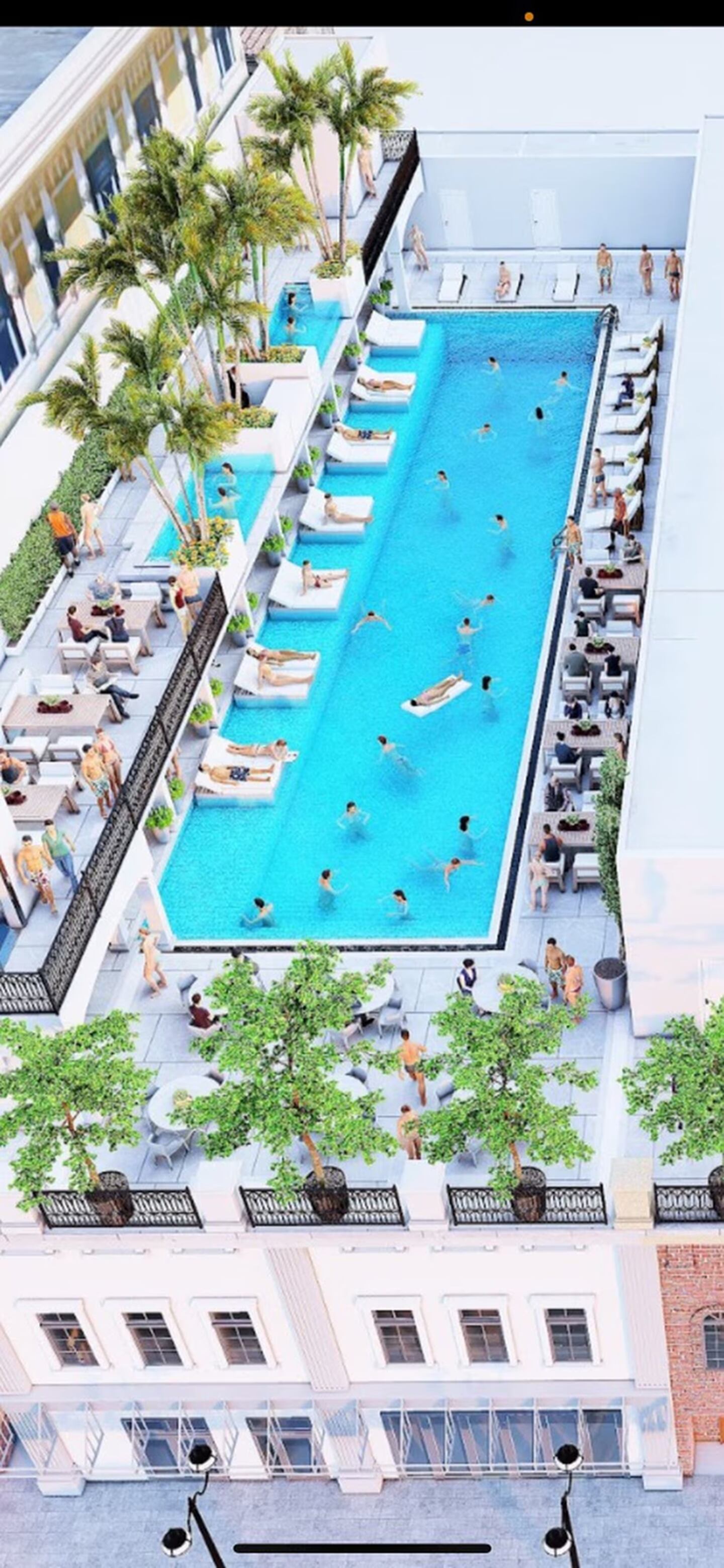 Roxy's Pub provided WFLX with the renderings of the planned expansion.
Copyright 2023 WFLX. All rights reserved.