BILOXI, Miss. (GULF COAST WEEKEND) - Nothing bring back memories of childhood like a bowl of fruity cereal. Now, Blue Bell has packed all that Saturday morning cartoon goodness into a pint of ice cream.
I ❤️ Cereal Ice Cream is a vanilla base with the flavor of fruity cereal, combined with confetti sprinkles and coated fruity cereal pieces.
The new flavor hits store shelves Saturday, Feb. 4th, which just happens to be National Ice Cream for Breakfast Day. It's only available in the pint size containers, and only while supplies last.
"What better way to start your day than with an ice cream inspired by cereal," said Blue Bell General Sales Manager Carl Breed. "It is a great combination of two popular foods. Our new I ❤️ Cereal is a mixture of vanilla ice cream to represent the milk, and fruity cereal pieces just like you would enjoy in your bowl for breakfast."
If cereal flavored ice cream isn't your thing, Blue Bell does have another new offering in stores right now. Tin Roof is a vanilla flavored ice cream with a rich chocolate sundae sauce and roasted peanuts dipped in a dark chocolate flavored coating.
Tin Roof is sold in the half gallon size, but only for a limited time.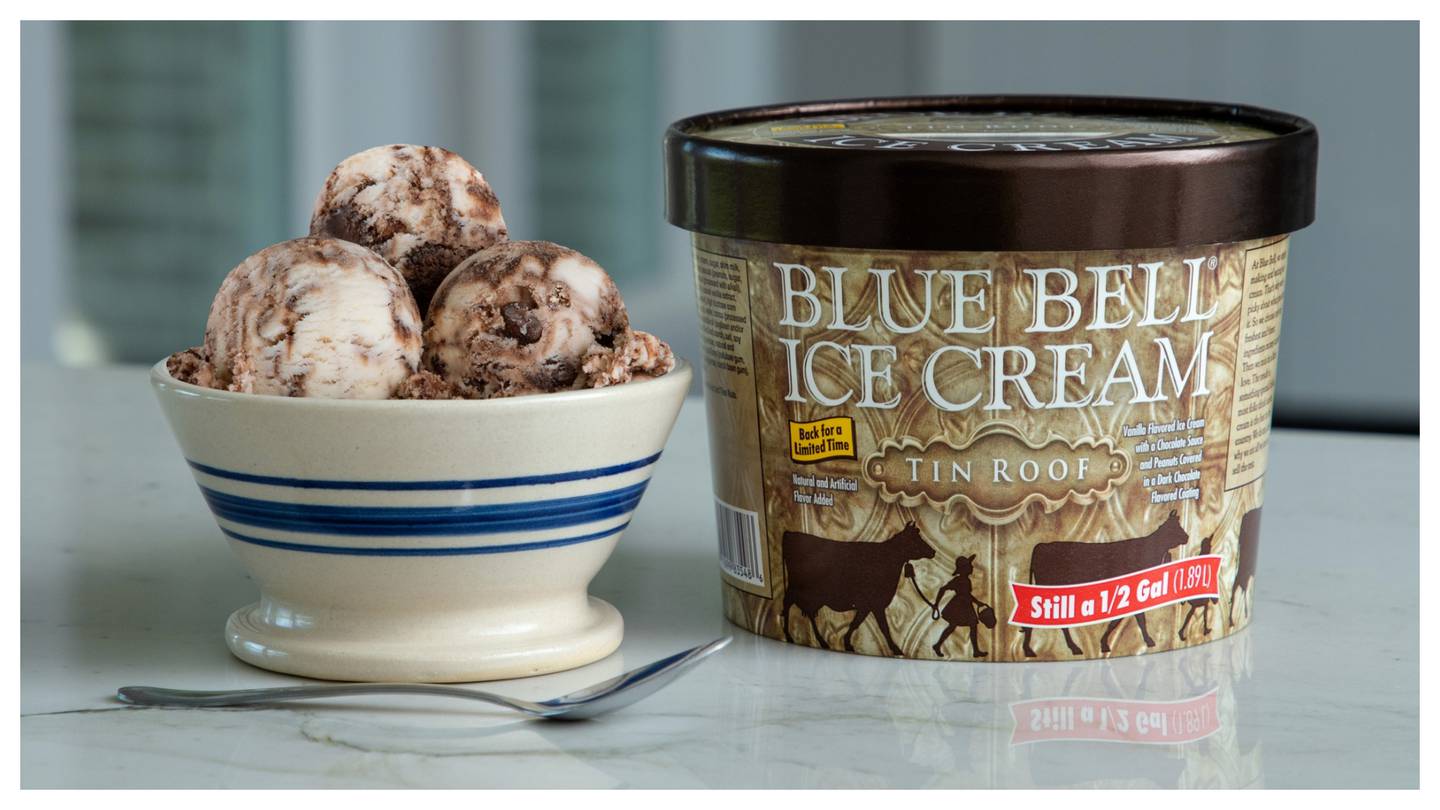 Copyright 2023 WLOX. All rights reserved.