WEST PALM BEACH, Florida (SOUTH FLORIDA WEEKEND) - If you love the idea of traveling back in time to a 1950′s beachside paradise, we have the gig for you! Hotels.com is searching for a creative individual to become the company's "Retro Beach Motelier" and explore some of the best retro beach motels across the United States. Leave the modern pool parties with DJ's and champagne guns behind, beach balls and good old-fashioned fun are on deck!
The Hotels.com Retro Beach Motelier will receive a $10,000 stipend to spend traveling around to some of the classic beach motels like The Pearl Hotel in San Diego and Vagabond Hotel in Miami. The job comes with perks, too! The Retro Beach Motelier will be allowed to invite a guest of their choice to accompany them on the tour from coast to coast.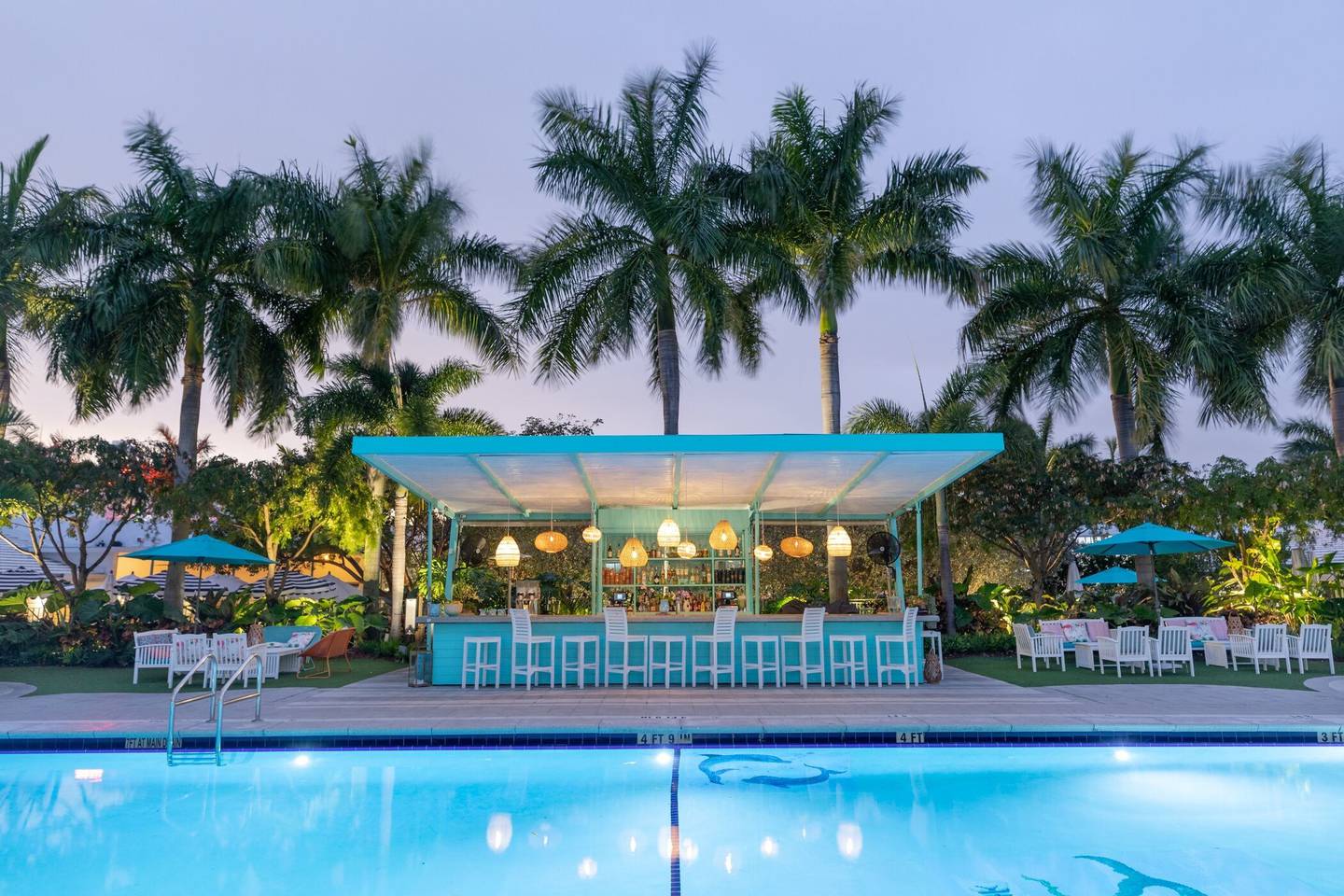 The Motelier will be given a classic polaroid camera to document the trip, high SPF zinc, striped umbrellas, vintage sunglasses, a cooler for beachside drinks, a solar-powered AM/FM radio. Plus, Hotels.com will give the Motelier a $5,000 "salary" to spend on salt water taffy, retro beverages, and other kitschy souvenirs.
"Travelers these days tend to search for all-inclusive hotels and resorts when planning their summer getaways, but our Retro Beach Motelier is out to prove that beach motels can be just as luxurious," said Melissa Dohmen of Hotels.com. "These timeless motels are not only budget-friendly but will transport beachgoers – literally and figuratively – back in time to truly disconnect and relax."
Ready to apply? Go to www.hotels.com/beachmotel to apply to be the Retro Beach Motelier by August 5 at 11:59 p.m. CT. The most qualified Retro Beach Motelier will be selected and notified by August 12. Must be 21+ to apply, check out the full contest rules here.
P.S. This is not really an actual job. If you want more information, read the terms and conditions here.
Copyright 2022 WFLX. All rights reserved.