DELRAY BEACH, Florida (SOUTH FLORIDA WEEKEND) - There's a new place to dine with a view in Delray Beach! Meso Beach House is located at 900 Atlantic Avenue and is now officially open to the public.
The Mediterranean restaurant features indoor and outdoor seating along the waterfront in Delray. There is boat docking at the "coastal chic" restaurant for restaurant-goers who want to arrive by water.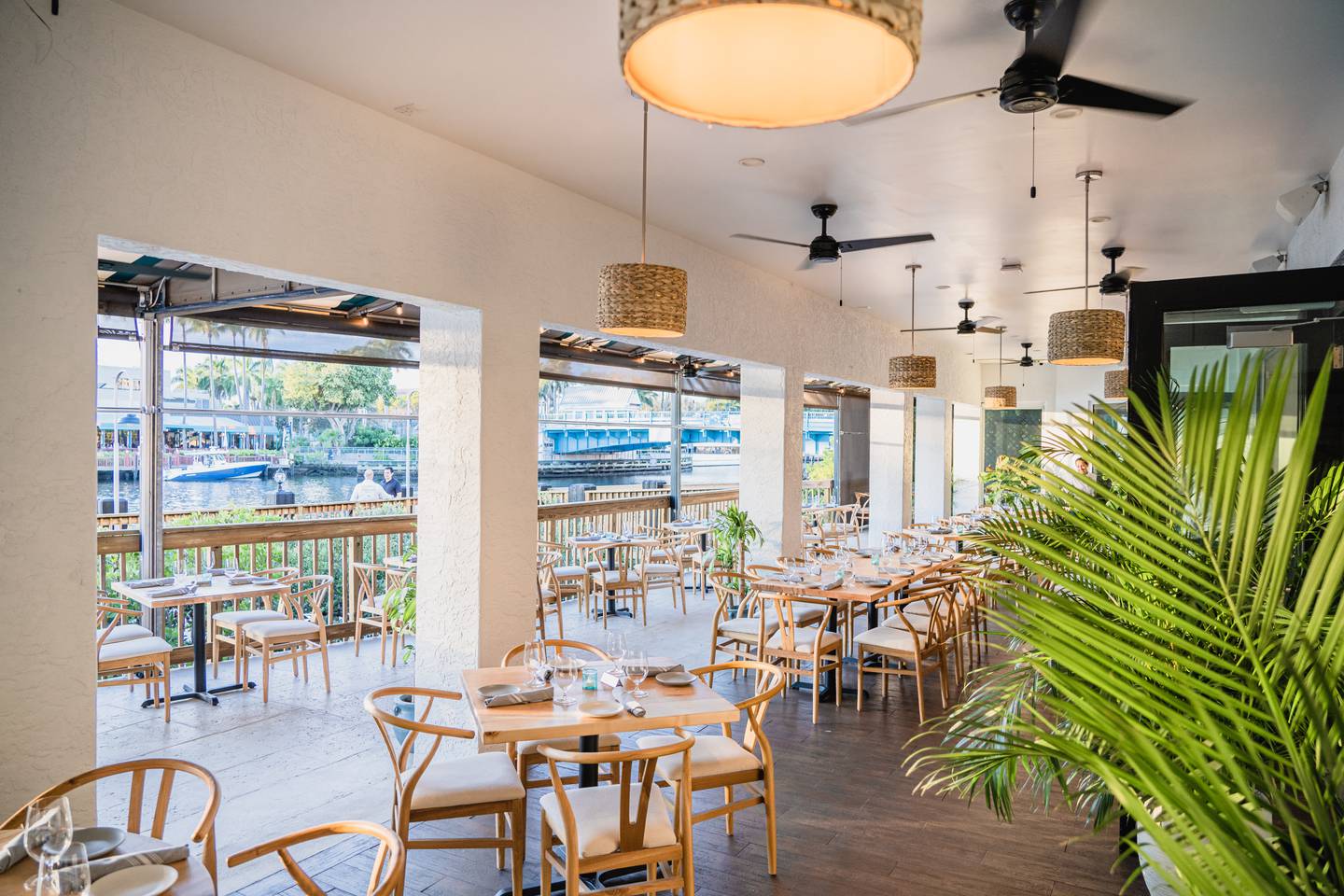 You'll find a Mediterranean-influenced menu with many seafood options, beer, wine, and a large cocktail menu at Meso Beach House. The cocktail list includes drinks like the Crystal Clear Margarita made with citrus and lemon-pepper salt, and the Pick Me Up, a unique twist on an espresso martini made with vodka, tequila and espresso.
If you're looking for the perfect backdrop for your next Instagram post, Meso Beach House is a great option! The restaurant boasts carved boho wooden tables and a tropical accent wall to help you to get the perfect shot.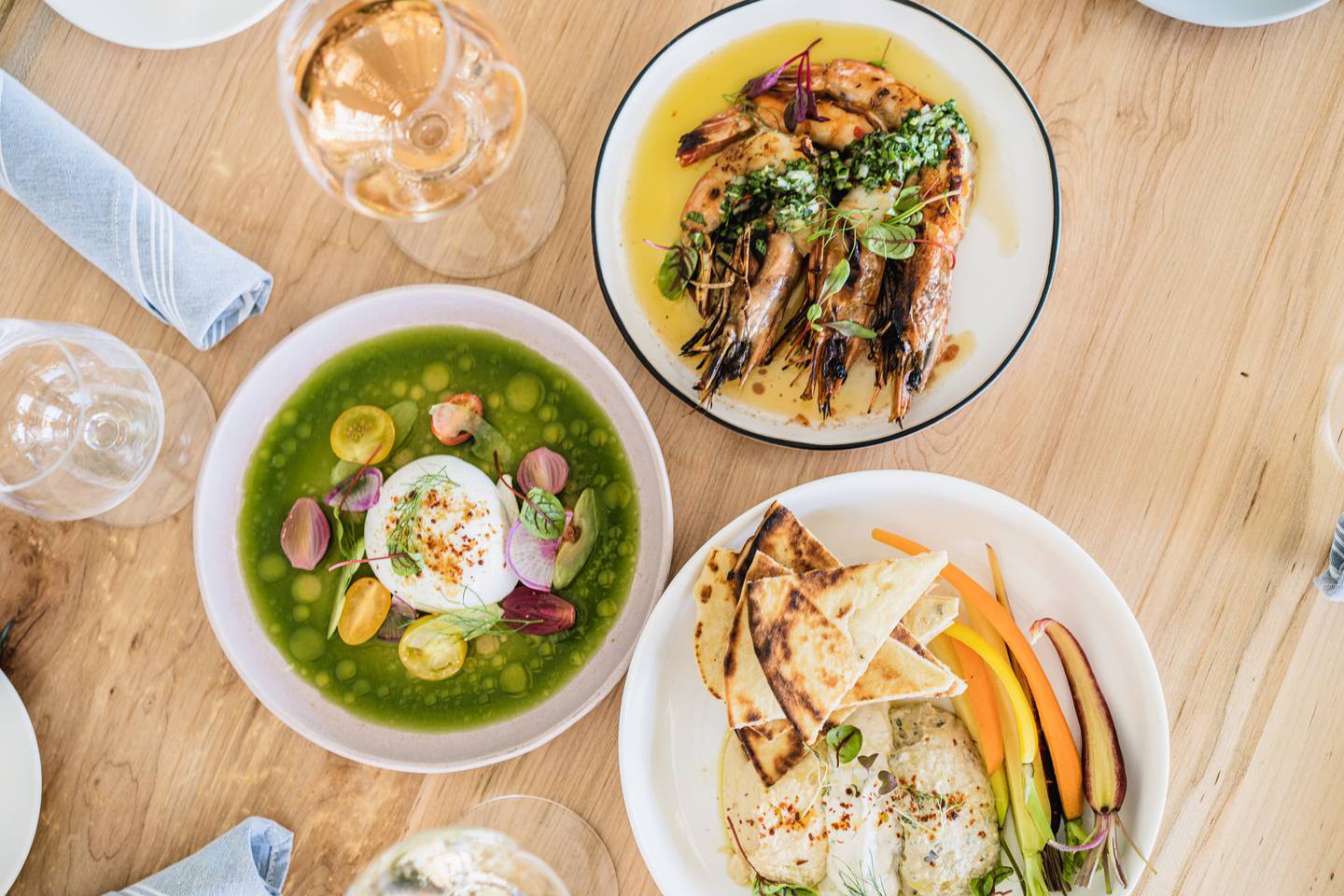 "We set out to create a space that's chic and sophisticated, while also being approachable and inviting," said Dane Asermely, partner and creative director of Meso Restaurants in a press release. "Meso Beach House's unique location is accessible for guests arriving by car, boat or on foot, making it an ideal destination for celebrating milestones, date-night dining or enjoying drinks with friends."
Meso Beach House has a Sunset Hour on weekdays from 4 to 6 p.m. where guests can enjoy happy hour specials like craft cocktails and select food items for $10.
The restaurant is open Tuesday through Sunday from 4 p.m. to 12 a.m. For more information visit MesoRestaurants.com.
Copyright 2022 WFLX. All rights reserved.