Enjoy an afternoon of family-friendly fun in Riviera Beach on Saturday, October 26th! The Vybz Movie Mane Event is from 11:00 a.m. to 2:00 p.m. at Bicentennial Park at Riviera Beach Marina Village.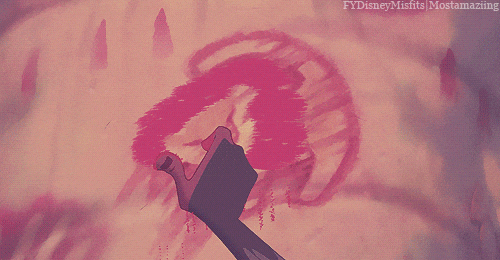 This free event features bounce houses, face painting, food vendors, and a showing of Disney's The Lion King on the lawn. Don't forget to bring your lawn chairs and blankets! We also heard Simba and Timon will make a special appearance…
Special VIP tickets are available for just $5. Each VIP ticket includes a soda or water, bag of popcorn, and special autograph book for the costumed jungle characters to sign! Make sure your little ones dress up for trick-or-treating throughout the Riviera Beach Marina Village.
This FREE event is rain or shine. In the event of rain, the movie will be shown inside the Riviera Beach Marina Village.
Riviera Beach Marina Village is located just south of Blue Heron Blvd off U.S. 1 at 190 E 13th Street. Click here to get directions!