I'm sorry, the old Death or Glory can't come to the phone right now. Why? Because they're dead!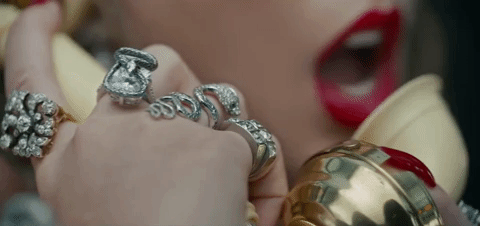 If you stop by Death or Glory in Delray Beach, things might look a little different during the month of October. The popular bar has turned to the dark side and would like to be referred to as "Death or Gory" in the weeks leading up to Halloween. And we are 100% on board with it!
Not only has the bar/restaurant decided to take on a new name this fall, but it's also redecorated with spooky decor like cobwebs, skeletons, jack-o-lanterns, and severed heads. OH MY.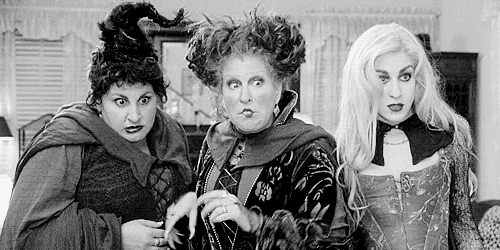 If you dare to enter the establishment this month in "Hellray Beach" — you'll be able to order from the revamped cocktail and food menus full of items that will send shivers down your spine.
A couple of our favorite creepy cocktails include: 
BITE ME

Milagro Tequila / Lime / Agave / Malbec Floater

PREMATURE BURIAL

Angostura 7yr Rum / Pineapple / Coconut / OJ / Pumpkin / Walnut

TIL DEATH DO US PART

Reyka Vodka / Spiced Grenadine / Lemon / Cointreau
And if you're in the mood for food — the Death or Gory menu sounds delicious for any goblin or ghoul. Maybe you'd like to try the wicked witch fingers (chicken skewers)? If that's not your speed, try an order of Jaws (fish of the day) or a swamp monster (braised short rib)! We're sure it's going to be tastier than the names would leave you to believe.
If you're looking for a spooktacular night out with your friends — Death or Gory is the place to be this Halloween season. It's located at 116 NE 6th Avenue in Delray Beach. Click here to get directions!